Ask us. We are here to help!
If you are requiring remote services, please contact a Demeter IT representative to get started. They will provide you with the link to start a session.
Your PC must be partially functioning with internet access for us to start a remote session.
All remote assistance is charged in a minimum of 30 minute increments.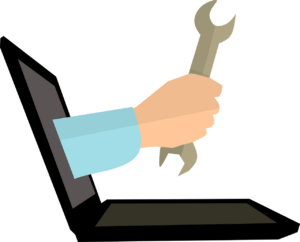 Click here for remote support.