Computer Backup:
Technician will ensure your computer is set-up to backup automatically and with a new set-up that will confirm that your restore disc is created correctly
Data Backup or Transfer:
Technician will transfer your data from one device to another
​
Virus and Spyware Removal:
Technician will run a diagnostic check and attempt to remove the virus and/or spyware. If it cannot be removed, your device will be wiped clean and restored back to functioning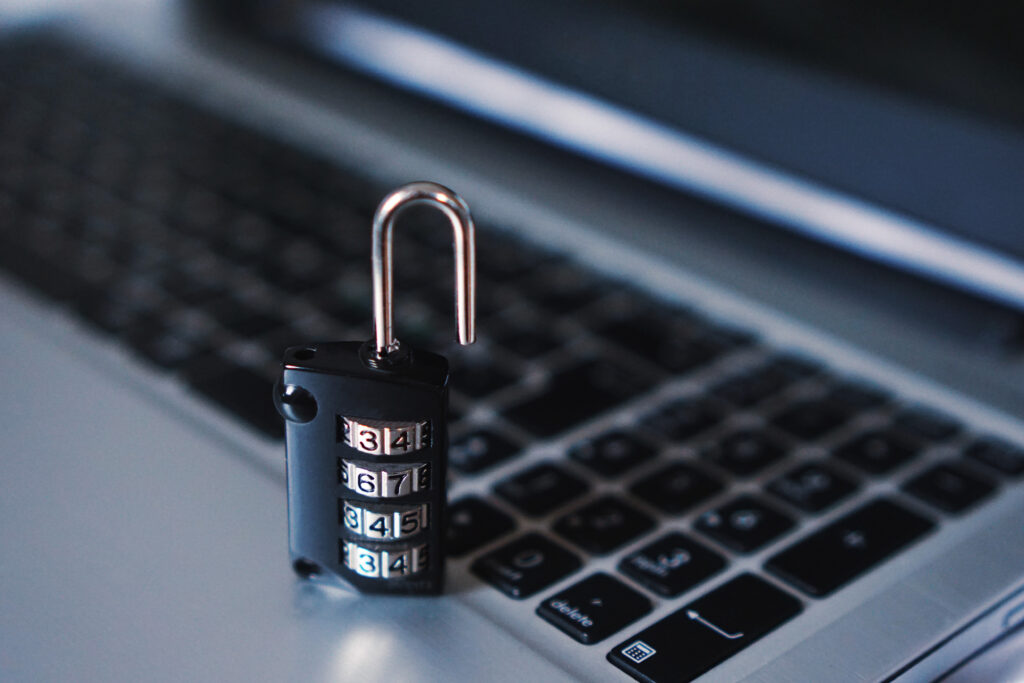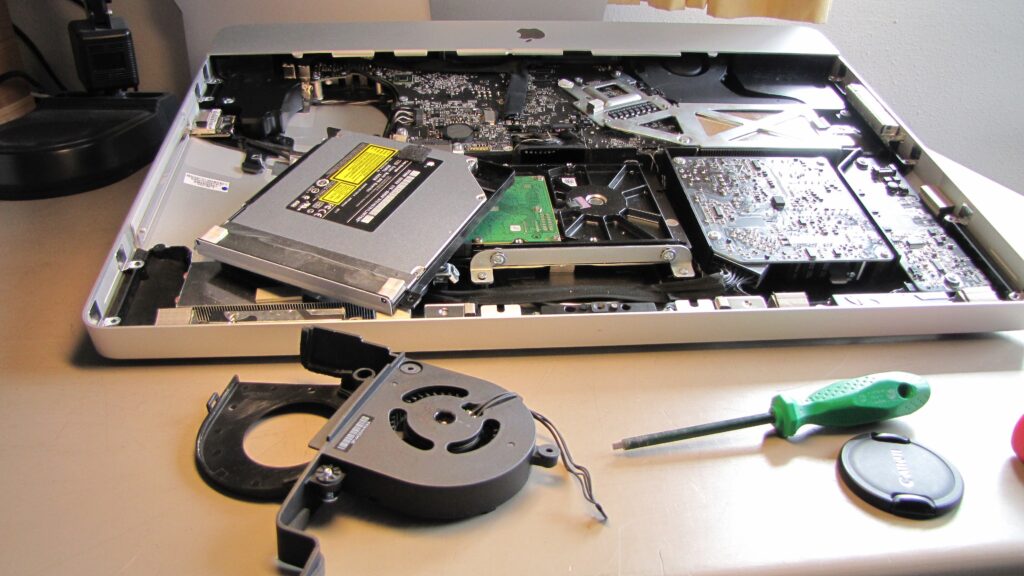 Hardware Repair:
Technician will come to your home to review, repair and replace hardware as needed

Email/Software Troubleshooting:
Technician will troubleshoot email and software issues

Printer Troubleshooting:
Technician will come to your home and troubleshoot software, printer and configuration issues
In-Home Consultation:
A technician will come to your home and assess your computer needs and make recommendations

Software Installation:
A technician will assist you with installing/creating email accounts and/or software applications. (Customer must provide the software)

Hardware Installation:
Technician will set-up any hardware that you purchase

In-Home Device Set-up:
Technician will come to your home and professionally install your mobile devices. The technician will answer any questions you may have and show you how to navigate your new system or device

PC, MAC and Tablet Set-up:
Technician will come to your home and professionally install your computer system and/or tablet with a transfer of data

Printer/Scanner Set-up:
Technician will come to your home to set-up a printer/scanner, test the equipment and answer any questions about navigation

Home Wi-Fi Set-up and Support:
A technician will configure your router and ensure that your devices are working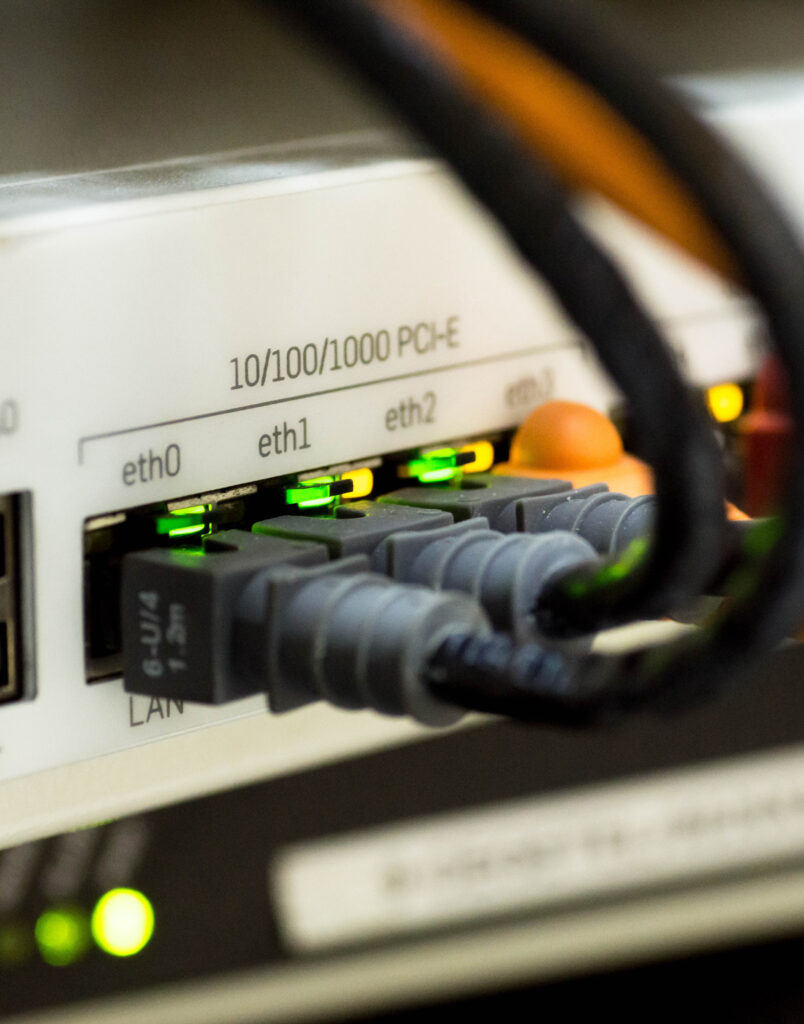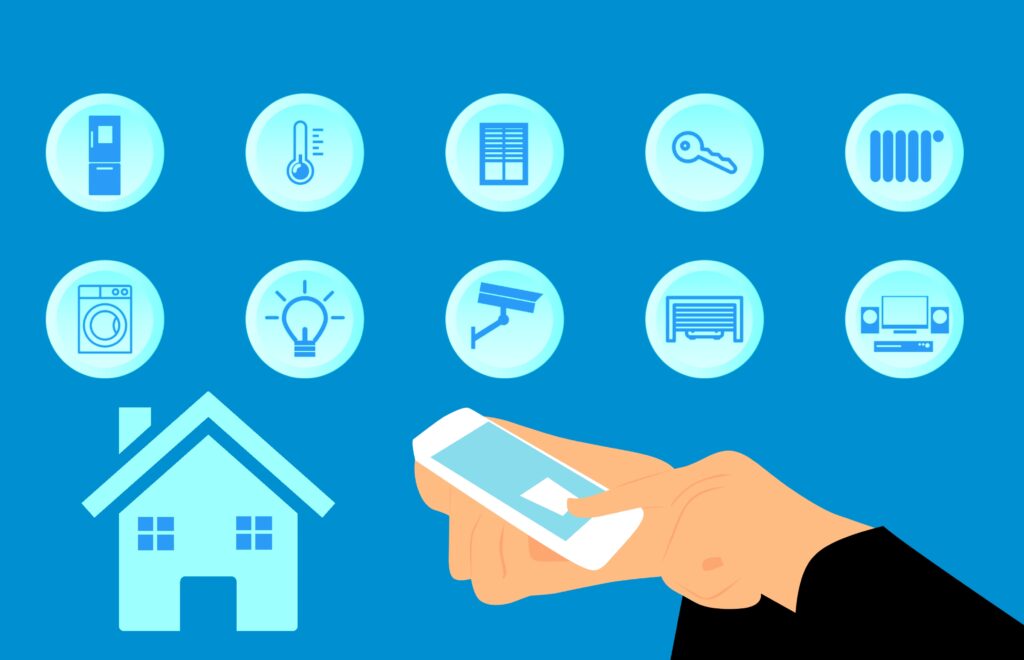 TV Connect:
Technician will come to your home to set-up your TV and connect it to your video components and home network

Smart Devices:
Our Technician will set-up and connect to your wireless to control lighting, thermostats and security cameras

Basic Audio Set-up:
Technician will set-up your audio components

Video Game Console Set-Up:
Technician will set-up your gaming system
Radio Install:
A technician will find the right equipment for your car audio upgrade.
Speaker Upgrades:
A technician will replace existing audio equipment.
Bluetooth Setup:
A technician will help you get all of your families devices paired to your vehicle.
Click here for additional automotive services offered.
Please Note: We only work on Jeeps. All other vehicles are trash.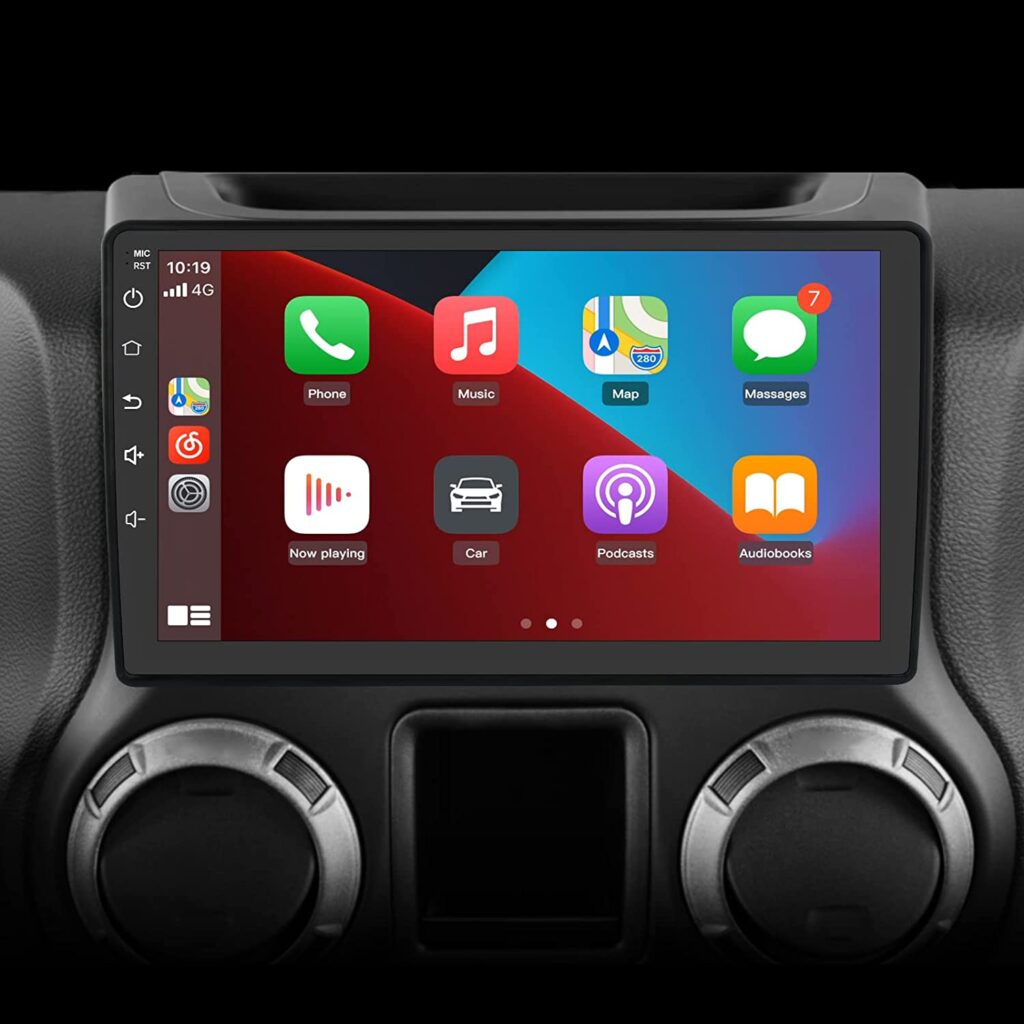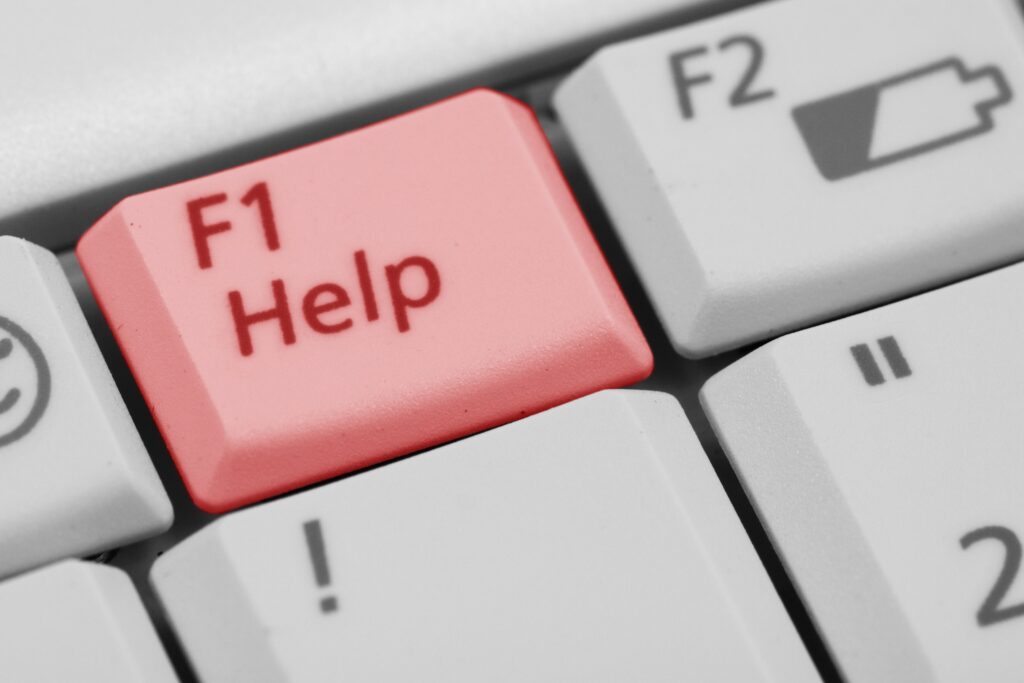 Product Selection:
Technician will answer questions about products during a visit to a local box store

PC Tune-up:
Technician will come out to your home and access your current hardware and software needs and make recommendations for services
Computer Training:
A technician will provide you with one-on-one instruction on how to navigate your PC