Our goal as a family owned business is to provide low cost, convenient repairs, protection and support for the technology that you have.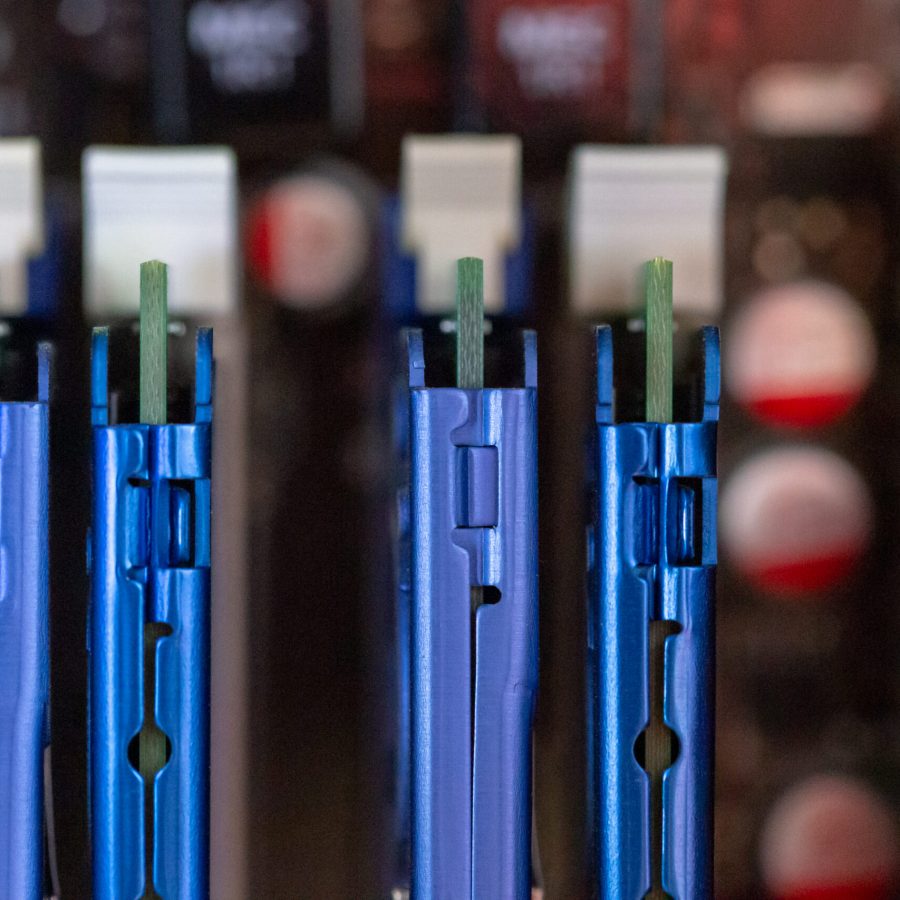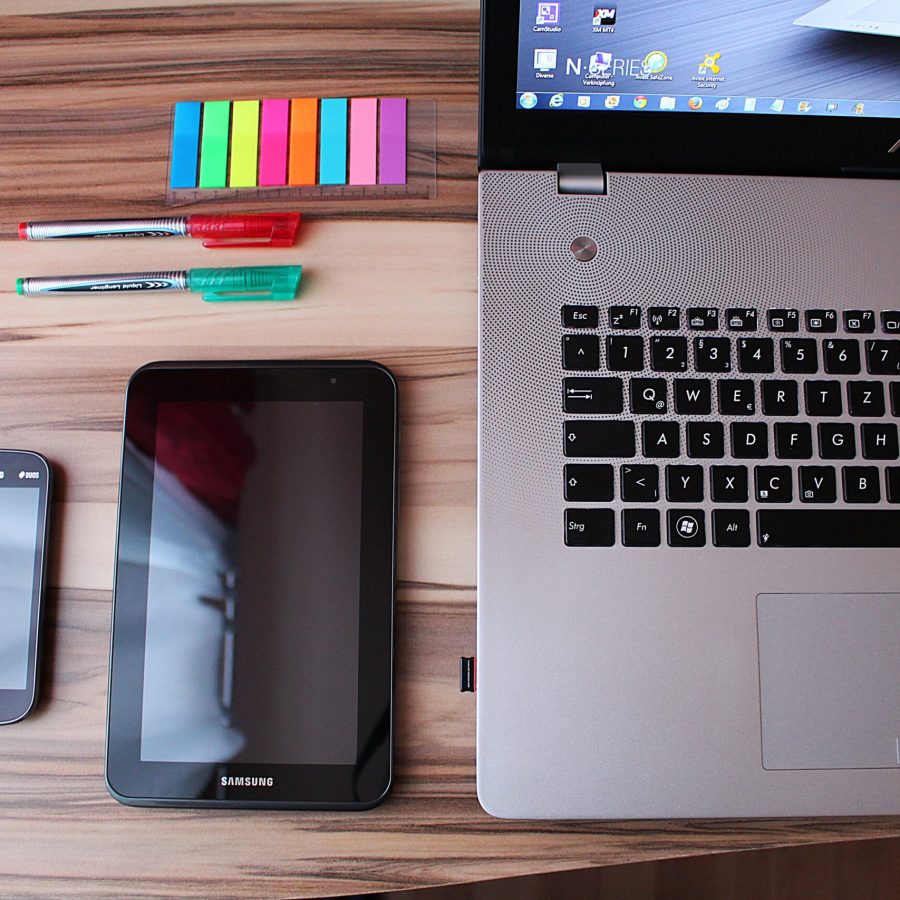 About Us
Affordable
Convenient
About Us
Our goal as a family owned business is to provide low cost, convenient repairs, protection and support for the technology that you have. We are not in the business to make a profit from selling you products but want to repair and educate you on the technology that you currently have and ensure that you have the equipment required to meet your needs.
Affordable
Convenient
Technology in your car? Yeah, we do that too.
Demeter IT, LLC has been in the works for many years as Adam has freelanced for a number of local customers and small businesses. We married in 2004 and settled in Dayton, Ohio. Our family looks forward to serving your family!
Number of Small Businesses Supported
Services offered
20+ services and counting
Adam
Since I was a kid, tearing things apart and putting them together has always gotten me into trouble; until I found IT. I have worked within the IT field for more than 30 years and I have continued to hone and craft my skills through education.  I have a Bachelor's degree in Applied Management and a variety of Associate Degrees and certifications that allow me to better help my customers. Working within the IT field on a daily basis and my passion to stay current with technology enables me to ensure that your electronic devices are running smoothly.
Emily
I am the planner in this team! With a MBA in Business Administration and a Bachelor's degree in Organizational Leadership, organizing and planning is what I do best. From planning trips to new destinations or figuring out the best way to finance a new business adventure; the excitement for me is putting the puzzle together. Working together we have taken Adam's love of all things IT and my love of organization and order to create Demeter IT, LLC. I enjoy using my creative skills to be sure that our customers are receiving the best that we together can offer… experience and service!
Our experience is backed by industry certifications.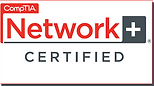 What our customer are customers are saying
Glen C.
Excellent response to an IT neophyte. Answered my calls and emails in a timely manner and arrived for two appointments exactly on time. Fixed the problem in efficient and friendly manner. Highly recommended.
Vicky S.
Excellent service - on time, friendly,reasonable. I highly recommend Adam.
Bonnie S.
Adam has helped me out with computer and laptop problems for years. He is prompt, efficient and does great work. Thanks Adam!
Terri H.
Great service. Fixed my problem quickly.
Neil A.
"On time and spot-on work at fair prices. Tolerant of technology black holes (me) and able to get my technology doing what I want from it without making me stumble over the process."
Becky R.
Does great work! We will be calling on him with all of our computer needs.